This 30-minute Webinar examines five common mistakes that engineers make when designing sealed enclosures to protect their projects from moisture and pressure. Understanding these five principles can save your team thousands of dollars in time and work while ensuring that your final products can perform as designed whenever they are needed.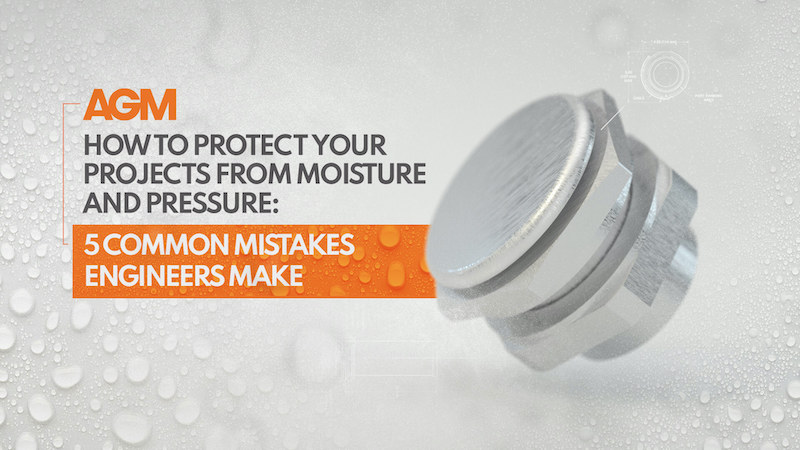 Topics include:
Assembly component off-gassing management
What to do about moisture ingress upstream and through seals
How to accurately determine and plan for moisture protection for any duration and climate
Planning reliable pressure and moisture systems
Rapid and explosive decompression protection
An audience Q&A follows the technical presentation.
Speakers:
Jim McCorry, Director of Business Development, AGM
Eric Zuercher, Vice President of Engineering, AGM
Moderator:
Linda Bell, Editorial Director, SAE Media Group