Their ability to design profiles that "put the metal where it's needed" is one of the attributes of aluminum extrusions that can provide automotive engineers with both design flexibility and performance benefits. That's advantageous when it comes to hollow shapes, particularly multi-void hollows that can be engineered for a combination of crush resistance, strength, light weight, and more.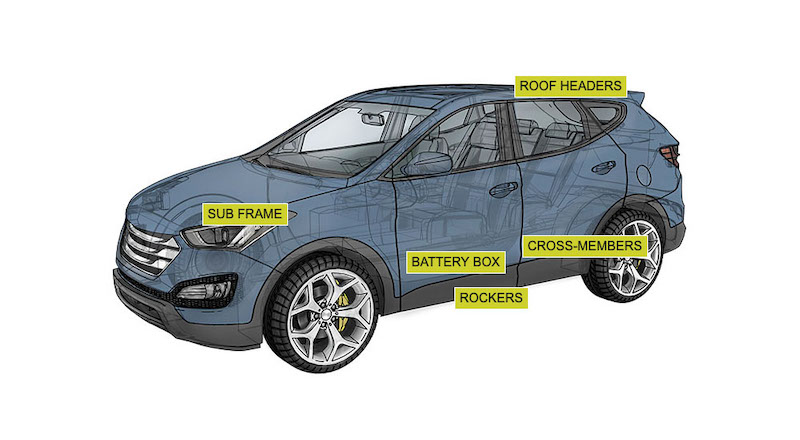 This 60-minute Webinar reviews some of the more interesting uses of multi-void hollows in today's vehicles and discusses the alloy, design, and processing considerations necessary to ensure success. In addition, it includes a brief overview of a new online educational tool for automotive designers, which highlights the use of aluminum extrusions in various vehicle systems.
An audience Q&A follows the technical presentation.
Speaker:
Mark Butterfield, Managing Director, Magnode
Moderator:
Lisa Arrigo, SAE International