Sealing and protecting electrical splices across a range of demanding applications from automotive to aerospace to marine requires not only the appropriate heat shrink tubing but also the right application tooling. Application requirements and volume are critical factors in processing equipment selection, which in turn can have an impact on production efficiency and quality.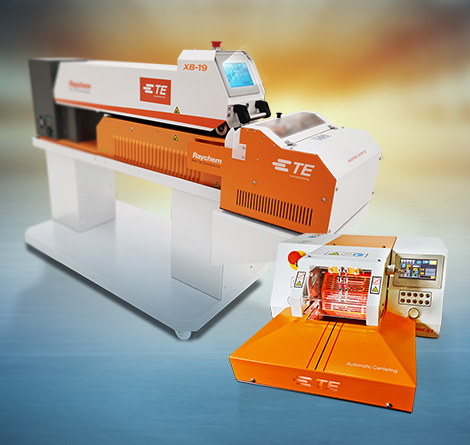 This 30-minute Webinar focuses on equipment selection and use in the heat shrink process and considerations when balancing application needs, cost, quality, and production volume.
An audience Q&A follows the technical presentation.
Speaker:
Mike Tam, Product Manager, Heat Shrink Processing Equipment, TE Connectivity
Mike Tam is a global Product Manager at TE Connectivity (TE), one of the world's leading companies in developing, manufacturing, and supplying advanced heat shrink protection products and application tooling. Based in Bangkok, Thailand, Mike earned his bachelor's degree in electrical engineering from Hong Kong Polytechnic University and brings 34 years of industry experience across a range of applications and markets.
Moderator:
Lisa Arrigo, SAE Media Group