The automotive industry is revolutionizing vehicle design and production. Designers and engineers are reimagining everything from the wheels up. This includes the rear of the vehicle and its largest and heaviest component: the tailgate.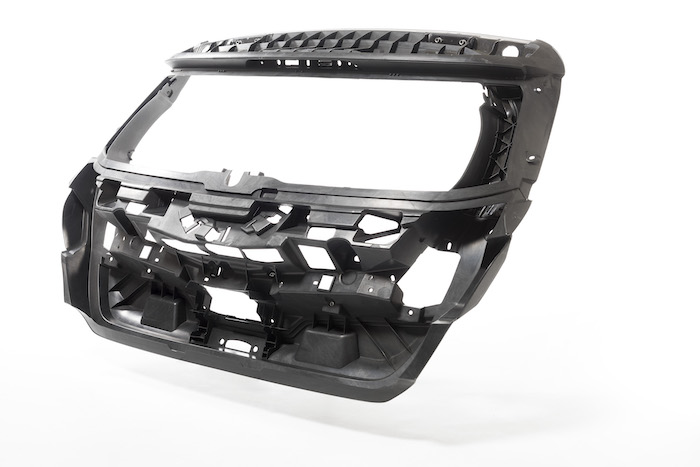 This 30-minute Webinar reflects on some of the latest trends in tailgate design and discusses how the part is evolving. The session also considers critical factors in the material selection, design, and production of tailgates, in addition to the value of thermoplastics in enabling lightweight, stylish designs and the integration of new functionalities.
An audience Q&A follows the technical presentation.
Speakers:
Geert-Jan Doggen, Global Automotive Structures Marketing Leader, SABIC
Geert Schellekens, Chief Designer, SABIC
Moderator:
Lisa Arrigo, SAE Media Group