As electrical content in vehicles continues to increase, the need for miniaturized automotive terminals and connectors is greater than ever. But OEMs are often hesitant to move to the smaller 0.50mm terminal size released by USCAR/EWCAP nearly 10 years ago because of concerns about robustness and performance.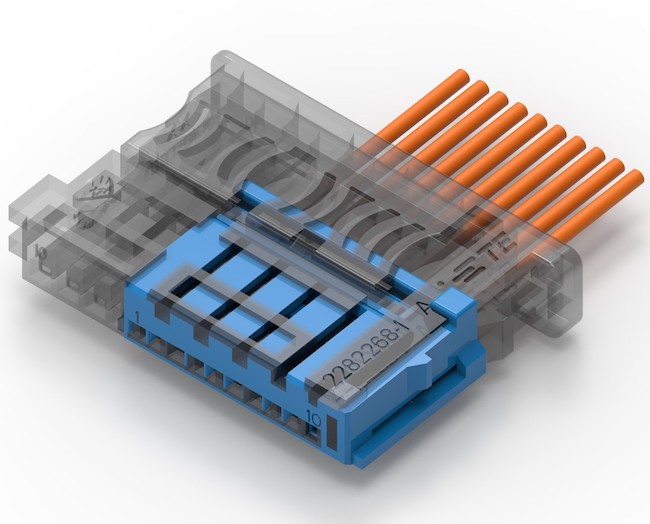 Miniaturization was often accomplished by simply downsizing existing designs as was typical for the transitions from 1.5mm to 1.2mm to 0.64mm terminal sizes. However, these transitions were baby steps compared to the giant leap from 0.64mm to 0.50mm terminals (more than 50% decrease in terminal size). With so little material to work with, every part of the system must be fully optimized in order to achieve the necessary robustness, manufacturability, and performance needed for the automotive industry.
This 60-minute Webinar looks at the pitfalls of downsizing, examines global trends, and discusses the lessons learned to achieve both robustness and small size. It concludes with an audience Q&A.
Speaker:
John Myer, Fellow, Transportation Solutions, Automotive, TE Connectivity
Moderator:
Lisa Arrigo, SAE Media Group