Modern technology for ground vehicles and aircraft are placing ever-increasing demands on thermal management systems' capabilities. From the need for almost instantaneous warm-up times on equipment to thermal relief requirements to protect delicate components from overheating, thermal management is evolving to keep up with growing system complexity.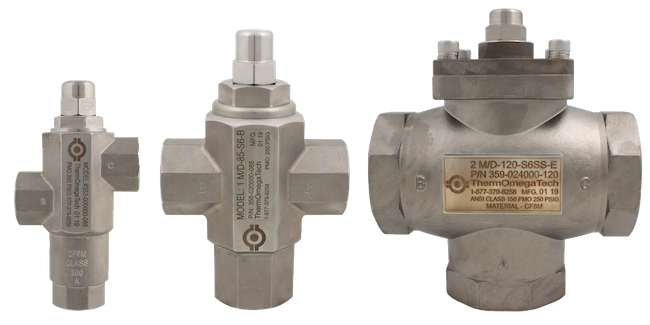 Thermostatic mixing and diverting valves are used to meet design demands for efficient and accurate temperature control and can be used in many aerospace and defense applications where precise thermal management is critical to project success.
This 30-minute Webinar discusses:
How thermostatically controlled mixing and diverting valves operate
The benefits of using self-powered devices
Different valve design options: temperatures, material, flow rates, and more
Applications and installations
How thermostatically controlled devices can have a positive impact on aerospace and defense applications
A Q&A follows the technical presentation.
Speaker:
Glenn Quinty, Senior Design Engineer, ThermOmegaTech
Moderator:
Linda Bell, Editorial Director, SAE Media Group