In all their configurations, ePowertrains are at the heart of electric vehicle progress, but their design must balance new freedoms with the relentless pursuit of power density and passenger comfort at a production cost and development timeline that are unparalleled.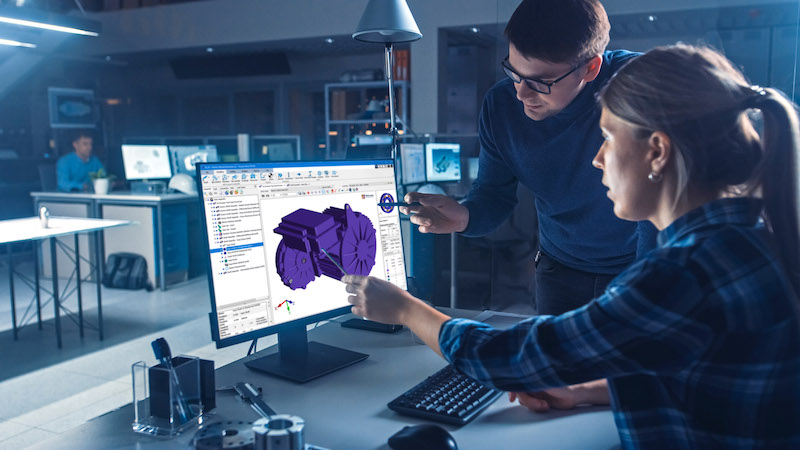 This 30-minute Webinar explores these challenges and looks at approaches for more rapid design space exploration, rigorous virtual testing, and systems engineering to achieve optimal power density and customer satisfaction.
Topics include:
Architecture: How ePowertrain components can be arranged and interfaced with other vehicle systems to optimize space
Durability: How long components and the vehicle will last - and the load they can withstand
Noise, Vibration, Harshness (NVH): How to achieve comfortable power delivery
Efficiency: How much energy is required to operate the system and the vehicle range
Audience members will be able to submit questions, which will be answered following the live webinar.
Speaker:
Stephen Smith, Global Head of Business Development & Engineering, System Dynamics, Manufacturing Intelligence Division, Hexagon
Moderator:
Lisa Arrigo, SAE Media Group