The automotive industry continues to be one of the main beneficiaries of simulation technology to reduce cost and meet the demanding requirements of customers, competitions, and regulations. Financial pressures, the competitive landscape, and the increasing complexity of products and requirements are pushing automotive leaders to take CAE technologies and workflows to the next level to increase throughput, improve quality, and accelerate time-to-market.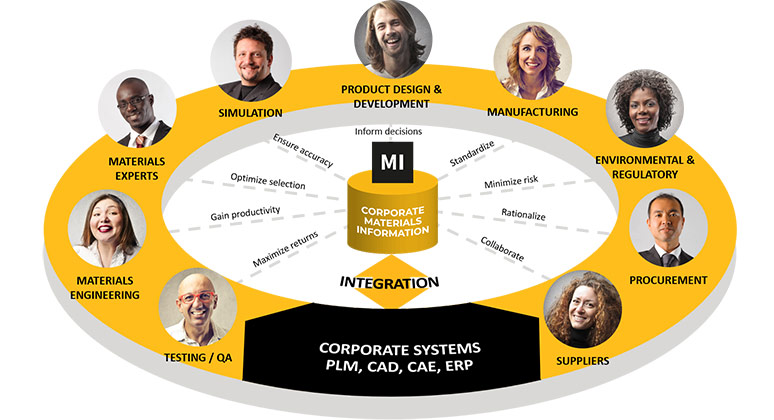 This 60-minute Webinar examines how to accomplish such a challenging task by providing engineering and product development teams with a digital collaborative platform that eliminates the inefficiencies associated with data exchange among different engineering disciplines, in addition to core simulation capabilities for various functional attributes. Simulation workflows are managed at different levels of detail based on various technical depth and expertise while maintaining the big picture for system-level concurrent engineering. The platform also stores, documents, and maintains past and current design simulation data, providing easy access to iterate and optimize the design for the next generation of products.
The Webinar focuses on multi-attribute structural analysis and optimization.
Topics include:
How to demonstrate a digital collaborative virtual engineering environment to manage the multi-attribute structural requirements of vehicle safety, durability, and NVH
How to efficiently use the simulation platform for multi-disciplinary design optimization, rapid design concept exploration, and robustness analysis
How to support the product development team's requirement of compressing product design cycle by leveraging simulation technologies
How to enable executives, managers, and technology leaders to achieve next-generation productivity advancements from CAE strategy and investments
An audience Q&A follows the technical presentation.
Speakers:
Sanjay Angadi, Senior Director, R&D, Ansys
Ali Najafi, Ph.D., Application Engineering Manager, Ansys
Moderator:
Lisa Arrigo, SAE Media Group