Advanced instruments handle the wide bandwidth, high dynamic range needs of radar and electronic warfare specialists. Diverse pulse and modulation techniques are needed for today's radar and electronic warfare systems, and complex coding and modulation can make even triggering for analysis difficult.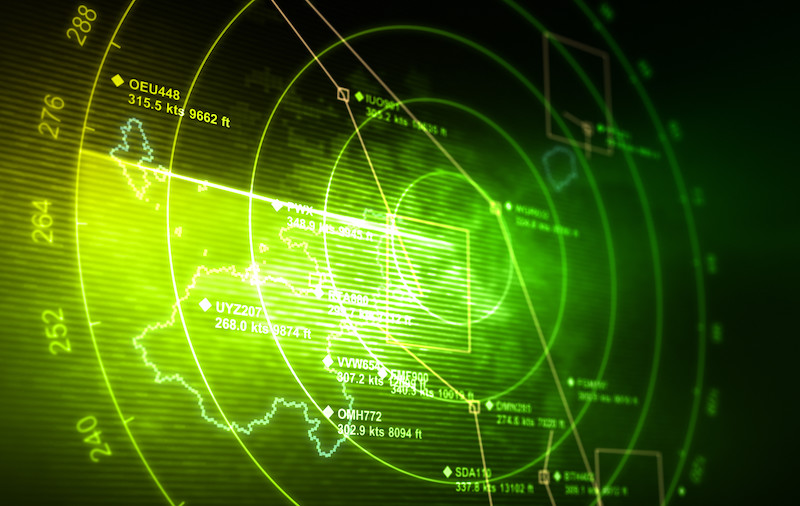 This 60-minute Webinar discusses the construction of advanced signals, analysis techniques, and methods of triggering on complex signals. Topics include:
Triggering from time domain and frequency domain signatures
Analysis of power spectrum and signal statistics
Generation of complex pulse shapes and coding for UWB signals
An audience Q&A follows the technical presentation.
Presenter:
Alex Krauska, RF Solutions Architect, Tektronix
Moderator:
Bruce Bennett, Editor, SAE Media Group